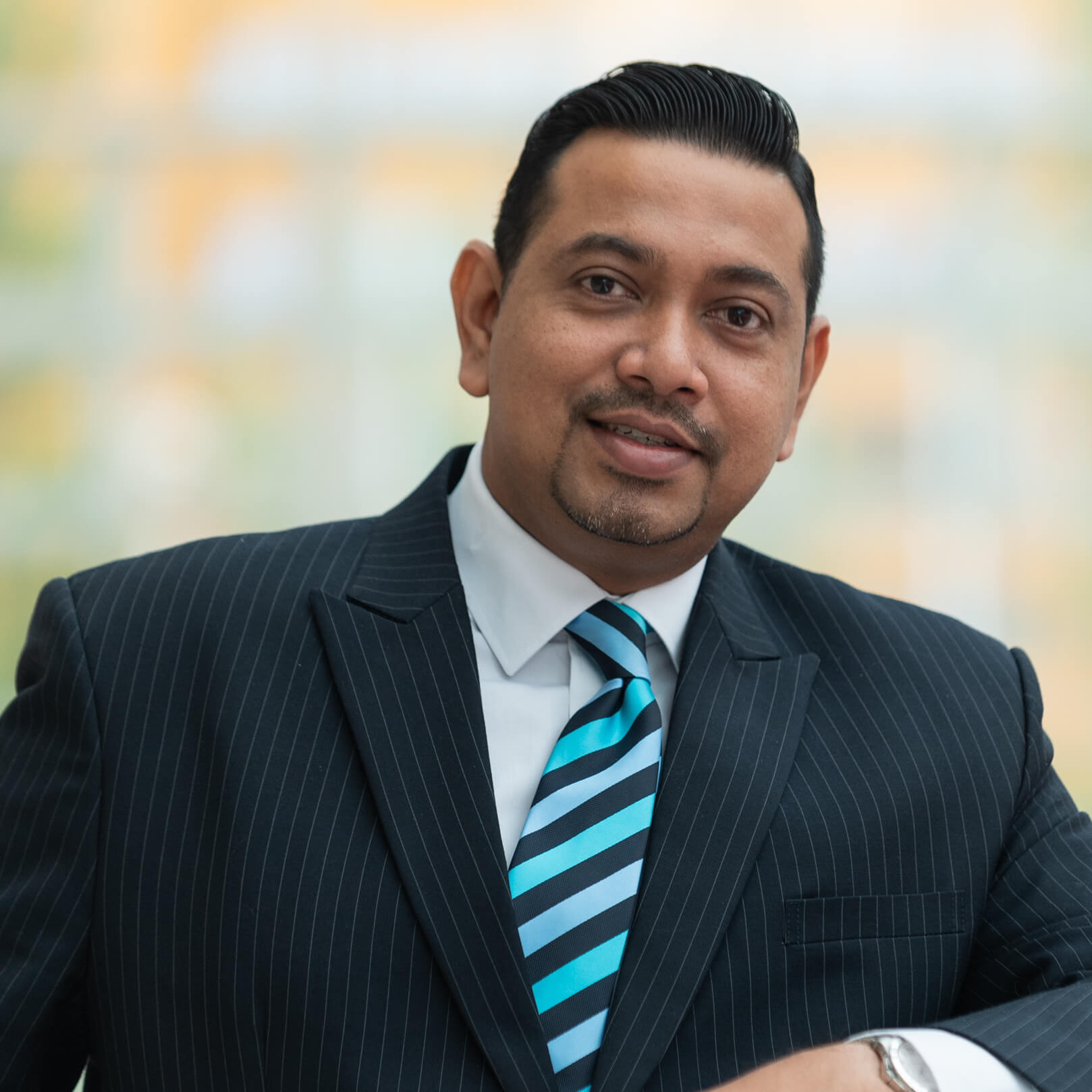 Speech by Ashwin Gunasekeran
CEO of Penang Convention & Exhibition Bureau (PCEB)
BE @ Penang 2020 Opening Ceremony
10 Dec, Thursday
A very warm welcome to all participants of the 5 th edition of BE @ Penang: BE Inevitable.
This year was going to start on an exciting note with many great events lined up, not only for Penang but for the tourism & business events industry as a whole.
Nevertheless, while the pandemic has switched up our marketing plans, I am glad and grateful to say that we are a resilient industry and that we will rebuild stronger.
Through these 2 days of learning, the sessions are carefully and distinctively curated to involve discussions and action plans that can be put into practice during this rejuvenation process. We will also be able to engage and leverage on the partnerships that we have built through our journey together in the industry.
We are honoured to have Professor Eddie Obeng this year as our keynote speaker for him to enlighten us about how we are able to take charge through new world management.
Next year is a crucial year as it is our year of recovery. We would need to recreate and repurpose potential and unique strategies while emphasise on The Power of Collaboration, which I will be sharing with you further in one of the sessions during the conference.
We must not start to view each other as competitors anymore, but teammates fighting for the same resolution to this obstacle – to revive and rejuvenate for our destinations: For Penang, For Malaysia, For Asia Pacific, For the world - because it all starts somewhere.
Partners and Friends of the industry,
I would like to sincerely thank you all for joining us virtually for this year's BE @ Penang. I hope you will continue to work together with PCEB and other partners while looking forward and working upwards in contributing to the rejuvenation plan respectively in your own ways.
The sustainability of the tourism and business events industry lies in our resilience and our constant ability to adopt fresh ideas and adapt to change.
We are glad that the industry's importance of contributing back to the community and economy is greatly acknowledged by the Penang State Government and we are grateful for their constant support.
Feel free to reach out to any one of us should there be any technical difficulties that you might face throughout the 2 days. We hope to make this virtual conference as seamless of an experience as possible.
Thank you.