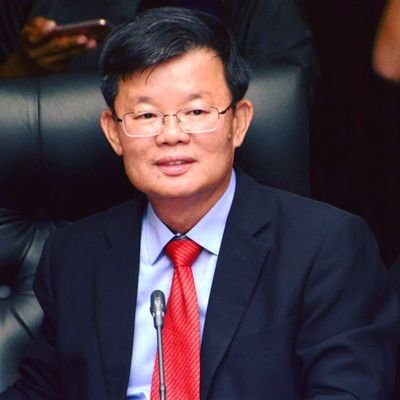 Speech by The Rt. Hon. Chow Kon Yeow
Chief Minister of Penang
BE @ Penang 2020 Opening Ceremony
10 Dec, Thursday
A very warm welcome to all attendees of the 5 th edition of the BE @ Penang 2020: BE Inevitable.
This year as a result of the Covid-19 pandemic, we are unable to welcome you to the wonderful state of Penang, nevertheless, thank you for your unwavering support for the Business Events Penang. I am impressed by the can-do innovative spirit of this industry despite existing closely with travelling. For this unflinching spirit, I commend you – the backbone of the hospitality and business events industry. At the beginning of the year, none of us had ever imagined that travelling would come to a grinding halt.
Penang, as all other destinations, has been hit hard, but it is pleasing to see the resolution and the united front of the business events industry endlessly looking for ways to help with the industry's recovery efforts. The quick shift to a digital and online platform was certainly relevant and timely. With such efforts, it brings me comfort to know that the Malaysian business events industry will not be crippled by curveballs and will continue to hold large scale international conferences. This is to be appreciated as business events is an important contributor not only to the economy of the state, but also to the nation.
Understanding that, the Penang State Government has also taken a number of initiatives to help the industry recover, namely the Penang Business Continuity Zero-Interest Loan and the 3-year long Business Events Penang Rejuvenation Plan 2021 – 2023.
As Penang develops its digital economy and moves towards a smart state in line with the Penang2030 vision, I encourage the partners of PCEB & business events players to continue to engage Penang and to join us in building a brighter future.
I wish you the very best conferencing and every success in 2021. I also hope that you will take with you the different lessons of 2020 and turn them into avenues for growth and success in the future.
Penang's warm hospitality and experiences awaits your return.
Thank you.