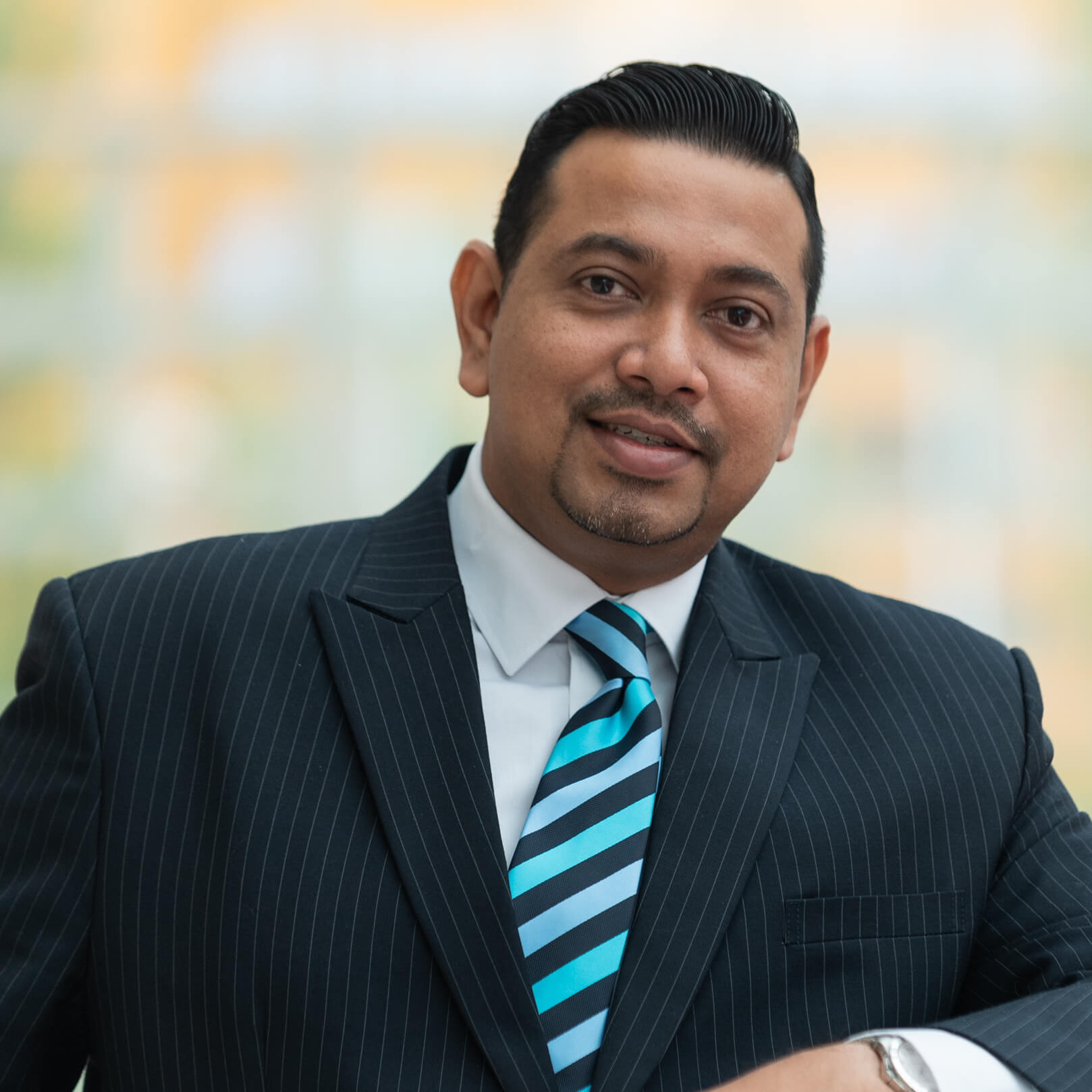 Welcome Message by Ashwin Gunasekeran
Chief Executive Officer, Penang Convention & Exhibition Bureau (PCEB)
A warm welcome to the attendees of this year's BE @ Penang 2021: BE Connected, BE Inspired.
With the constant changes for the past two years, we think it has been an inevitable element and process that we all need to reconnect, re-establish and reignite our business ties physically and mentally. We are caught in the constant 'virtual fatigue' and it is time to break out of that mould temporarily and get back the momentum of meeting face-to-face.
This year's BE @ Penang conference will be done differently, while still providing the necessary knowledge and insights required from the business events industry. While we have transitioned from the fully virtual component to a hybrid conference, we are still including the on-demand option for our international attendees in the first half of the day. As for the second half, we are looking at brainstorming and workshop sessions to get ourselves acquainted with the main objectives of business events - experiential learning and meaningful networking while always exploring potential possibilities of collaboration.
We are currently on a smooth and positive track to recovery, and it has been a great journey for all of us through our resilience and adaptability. I look forward to welcoming you physically this year, and to our international attendees, I hope you will enjoy the sessions wherever you are.
Thank you.