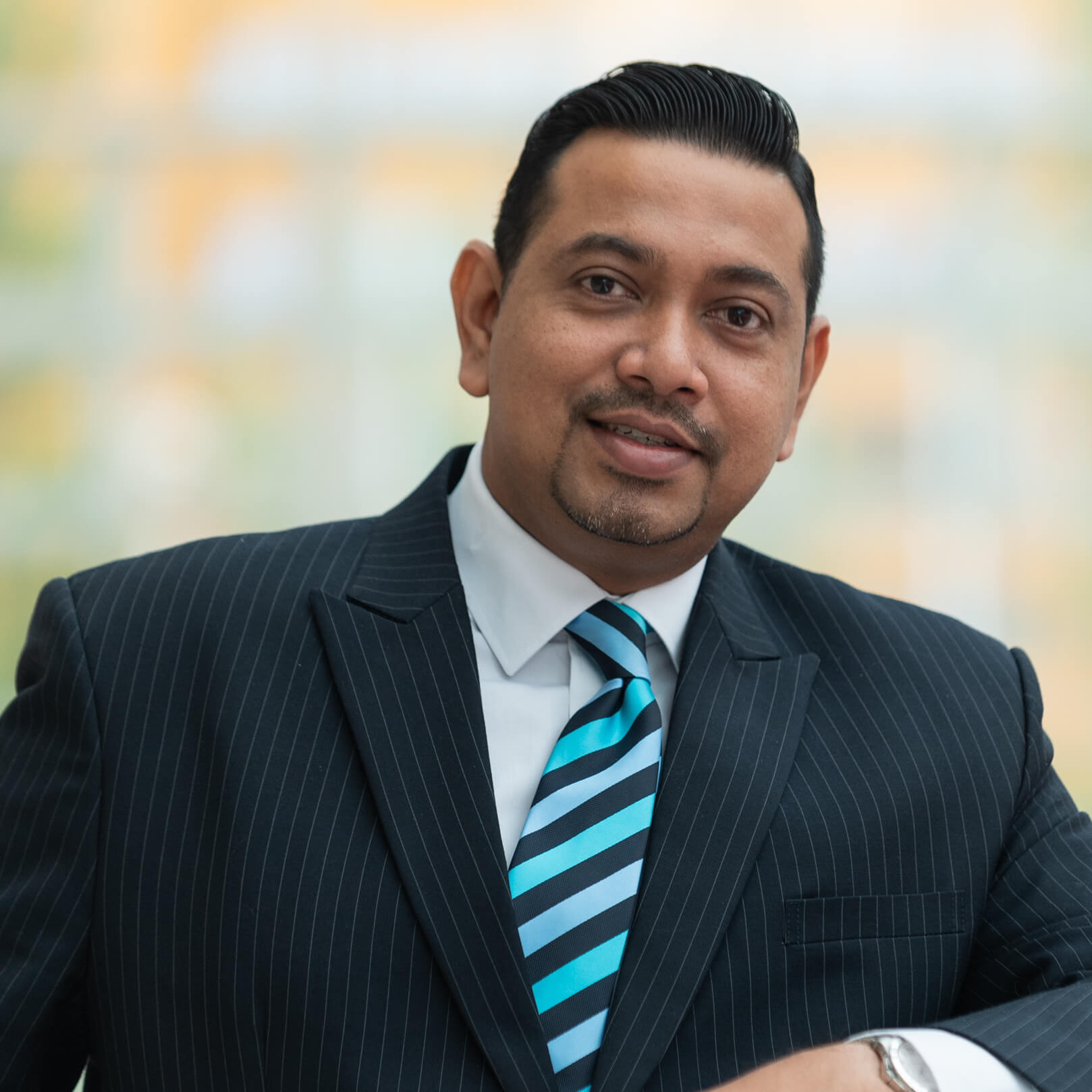 Welcome Message by Ashwin Gunasekeran
Chief Executive Officer, Penang Convention & Exhibition Bureau (PCEB)
A heartfelt welcome to this year's attendees of BE @ Penang 2022: BE Forward, and its time to level up!
This year's BE @ Penang conference will be more specific in discussing the current algorithm shift of business events altogether along with workshops set to upskill all attendees, while still giving the crucial business events industry information and insights. While we have converted from a wholly virtual component to a face to face conference once again, it will be a more surreal experience to be able to discuss matters from a more engaging perspective.
Concerning the second part, we want to engage in brainstorming and workshop sessions to familiarise ourselves with the primary goals of business events, namely experiential learning and meaningful networking, while exploring potential avenues for collaboration.
Due to our perseverance and adaptability, we are currently on a positive and straightforward route to recovery, and it has been a fantastic journey for all of us. This year, I look forward to meeting you in person, and I hope that our international attendees will have a great time during the conference and their stay at Penang.
It is time to momentarily break out of our perpetual "virtual lethargy" and regain the enthusiasm of face-to-face interactions.
Thank you very much.