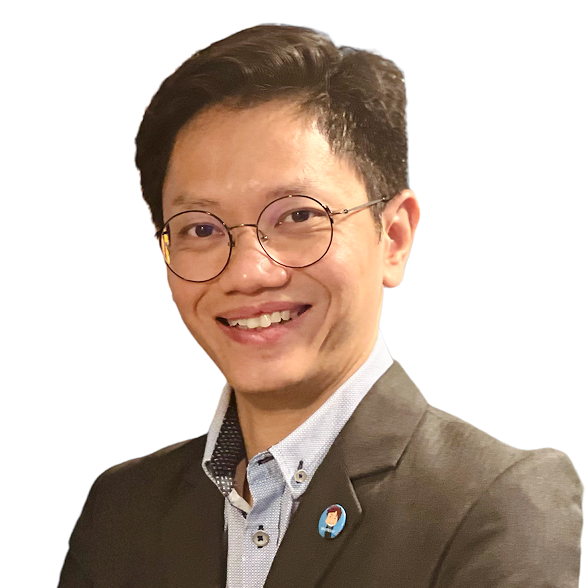 A techie-turned entrepreneur and event professional, Yusno loves innovation. He runs Evenesis, an event technology and experience company. He is currently the MACEOS' Vice President of Innovation. With years of experience in entrepreneurship and technology, Yusno brings a wealth of experience in turning ideas into viable and commercialized products and bringing them to the global market. In the multiverse, he believes he's one of the Avengers and the $200M striker in the Chelsea FC team.
8 December 2022 (Day 1)
Time
Session

11:15

12:15

Technology : "The Events Game Theory"

Technology has always been an odd partner in the world of events. Often it was an afterthought, and the industry never really got serious about using technology to reach an audience better as it wasn't a real need. Paradoxically, it took the pandemic to push technology to the forefront and force the community to rethink and redefine the future of the events industry.

This tech-filled session will generously share on how the future will challenge the paradigm of event concept and rejuvenated automation of the events industry.

Ballroom 1

13:30

14:30

Hybrid Events : How Not to Burn Your Pockets

Let's talk about one of the most dreaded subjects in the events industry: the hybrid event budget. As an amalgamation of in-person and virtual events, hybrid events are complex, versatile, and sometimes hard to budget for. While they are typically more expensive than in-person events, there are also many ways event planners can save money with a hybrid event and see a higher event ROI. In this session, our industry experts will share tips and tricks for reducing your costs and increasing your returns when planning your next hybrid event.