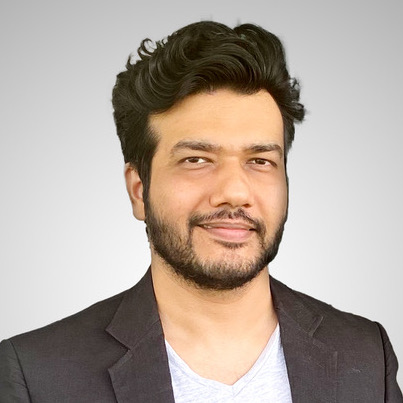 Presanth Chandra is the Co-Founder of TIN TECH GROUP - a Media & Technology Group Head quartered in Malaysia with offices across Singapore, Thailand, Indonesia & India. He is been a part of the Malaysian Tourism industry since past 17 years in various tourism related ventures like Apollo Asia travel group, TIN Media etc Being The Chief Technology Officer for TIN Tech Group, He defines the technology strategies for many successful Managed SaaS products in MICE industry like Virtualive - a large scale hybrid event platform which served more than 300k users from 65 countries in past years. MemberAMS - One stop membership management solution For Associations similar organisations & few more. He has been awarded as 100 most influential leaders in tourism technology in 2019 at the global mice congress & awards.
8 December 2022 (Day 1)
Time
Session

13:30

14:30

Hybrid Events : How Not to Burn Your Pockets

Let's talk about one of the most dreaded subjects in the events industry: the hybrid event budget. As an amalgamation of in-person and virtual events, hybrid events are complex, versatile, and sometimes hard to budget for. While they are typically more expensive than in-person events, there are also many ways event planners can save money with a hybrid event and see a higher event ROI. In this session, our industry experts will share tips and tricks for reducing your costs and increasing your returns when planning your next hybrid event.