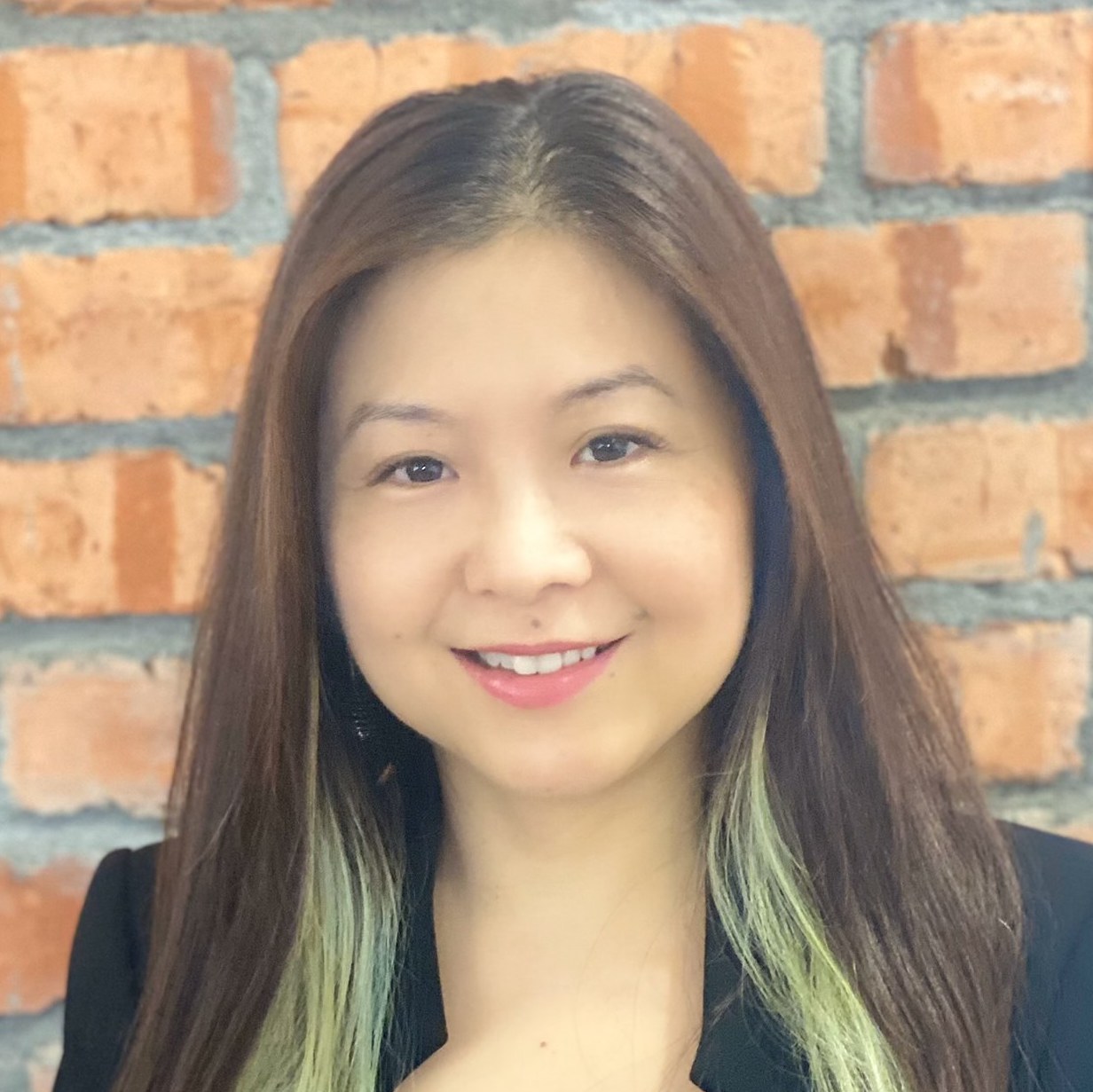 Dee Dee is a CMP certified conference organiser. She is the founder of Medical Conference Partners, a homegrown PCO company that has delivered over 75 conferences in Malaysia in the last 15 years. During the lockdown period of 2020 and 2021, her company was the earliest Malaysian PCO to adapt to virtual and hybrid formats. Medical Conference Partners works to improve healthcare for all in this region by using conferences as a platform for continuing education for specialists, doctors and healthcare professionals.
8 December 2022 (Day 1)
Time
Session

13:30

14:30

Hybrid Events : How Not to Burn Your Pockets

Let's talk about one of the most dreaded subjects in the events industry: the hybrid event budget. As an amalgamation of in-person and virtual events, hybrid events are complex, versatile, and sometimes hard to budget for. While they are typically more expensive than in-person events, there are also many ways event planners can save money with a hybrid event and see a higher event ROI. In this session, our industry experts will share tips and tricks for reducing your costs and increasing your returns when planning your next hybrid event.